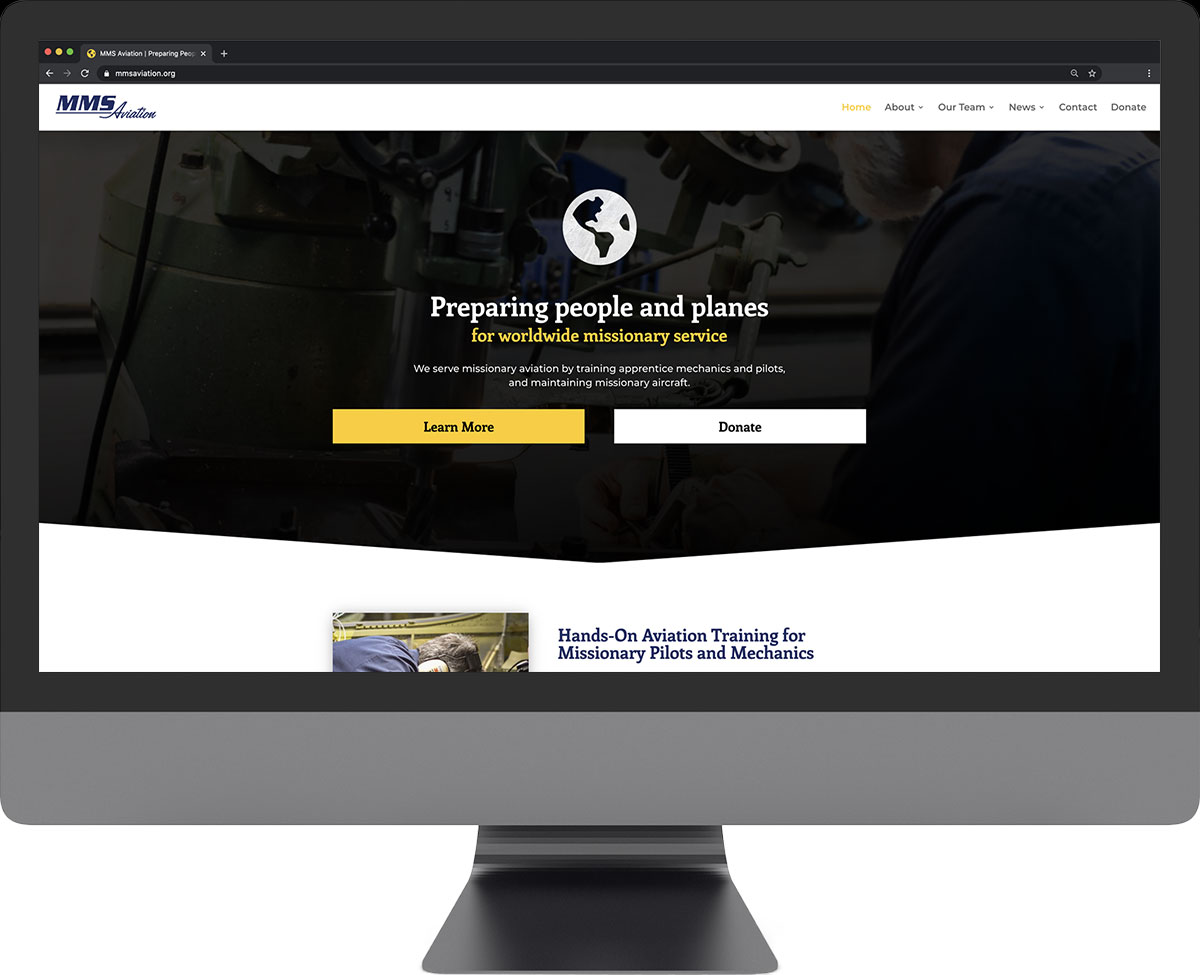 Cultivating your online presence
Your audience will visit you online first. I'll make sure they see a beautiful, effective site.
---
---
MMS Aviation contacted me because their website "needed not only a facelift, but a new foundation as well." Their new build works seamlessly with their new donation platform.
---
A portrait photographer's website is image rich. It needs to showcase the full portfolio of the photographer.
Visit Bourgeois Portraits
---
Porch View Plants needed a site to display a lot of information and plenty photos of plants.
Email me if you would like to work with me.